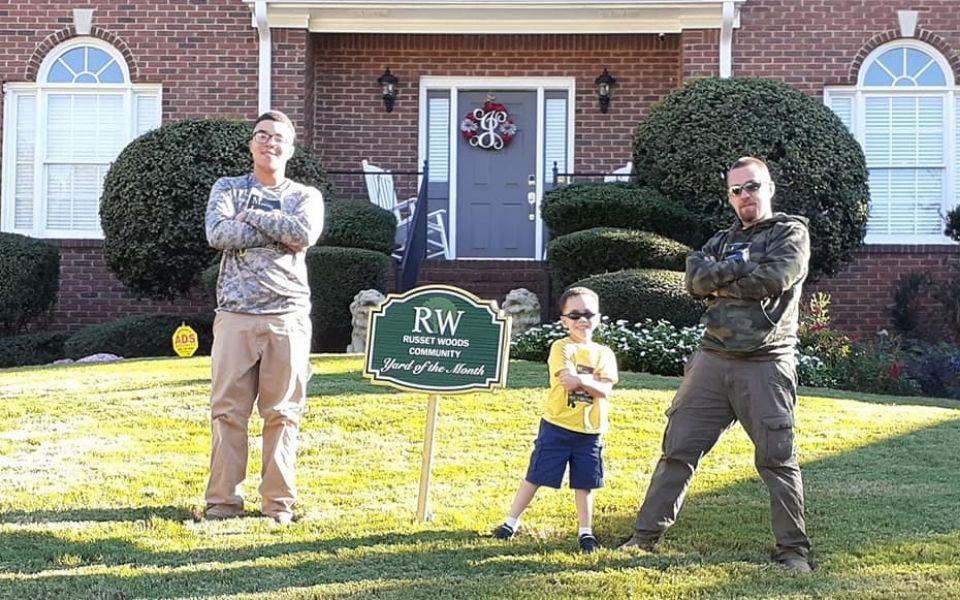 Parsonic Services
Learn more about us!
We're a small, local, family-owned business offering exterior cleaning and lawn and landscape maintenance services.
Let us know how we can make life a little easier for you.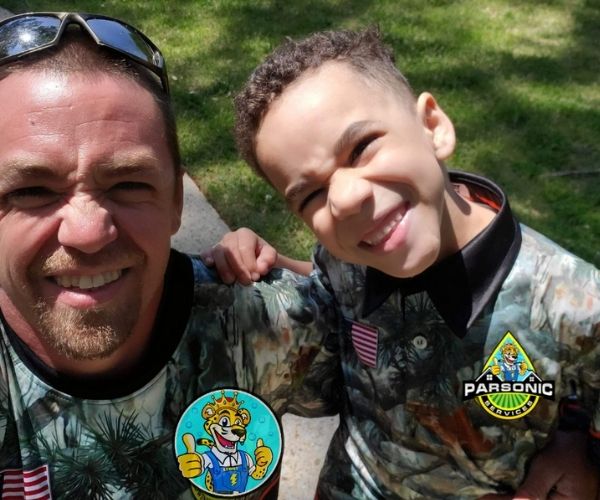 Meet Chris Parsons:
Owner of Parsonic Services
Chris is a family man that loves working hard to support his family by offering needed services to his local community. Chris was born and raised in Hoover, AL, and currently lives and operates his business from Bessemer, AL.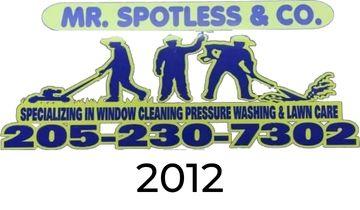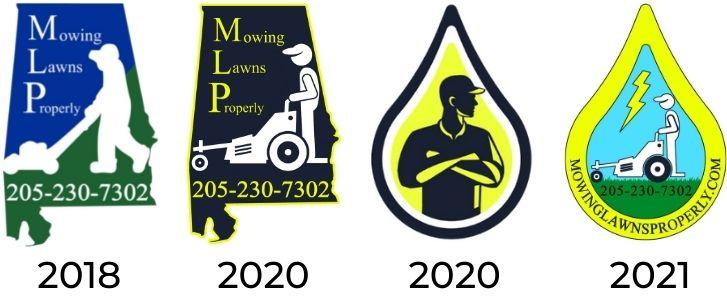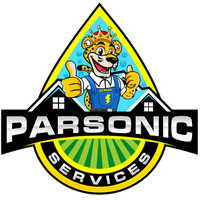 Parsonic Services Is The Future
When Chris started his business in 2012, he first named it Mr. Spotless & Co. Mowing Lawns Properly was a very fitting name for his business in 2018, so he updated it then. Over the years, Chris realized there was also a demand for landscape maintenance services and power washing services in the Hoover, AL area.
In 2020, he started tweaking the company logo to better represent the current services his business offered, including creating a dba, or doing business as, named Power Washing Properly. In 2021 the logo was tweaked again before the complete re-brand that occurred in 2022 when Mowing Lawns Properly officially became Parsonic Services.
Call

Parsonic Services

(205) 230-7302
Email

Parsonic Services

Chris@ParsonicServices.com
Visit

us on Facebook

Properly serving Birmingham-Hoover Metro
Contact Parsonic Services