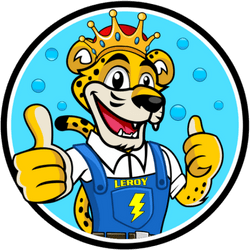 Reviews for Parsonic Services
Our goal is to meet and exceed our customers' expectations with every service we offer!
Below, you will find reviews left by our customers after using our services.
Please let us know what we can do to prompt you to leave us our next glowing review!
Call

Parsonic Services

(205) 230-7302
Email

Parsonic Services

Chris@ParsonicServices.com