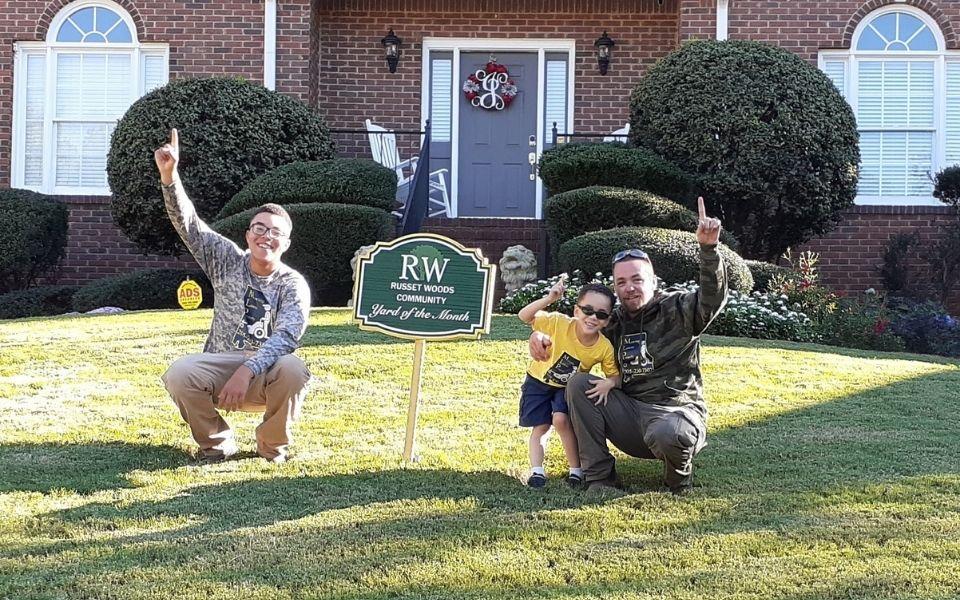 Services in Hoover, AL & Nearby
Parsonic Services' service areas include all cities and towns located to the Southwest of Birmingham, AL.
Hoover, AL and nearby is our primary service area for our power washing, lawn mowing, and landscape maintenance services.
Work with a local small business!
Parsonic Services' Service Areas
Below is a list of cities where our current customers are located. If your property is located nearby, we'd love to provide you with a free estimate for any of our services.
Hoover, AL
Alabaster, AL
Bessemer, AL
Helena, AL
Pelham, AL
Riverchase Galleria, AL
Riverchase Village, AL
Sand Ridge, AL
Shannon, AL
Vestavia Hills, AL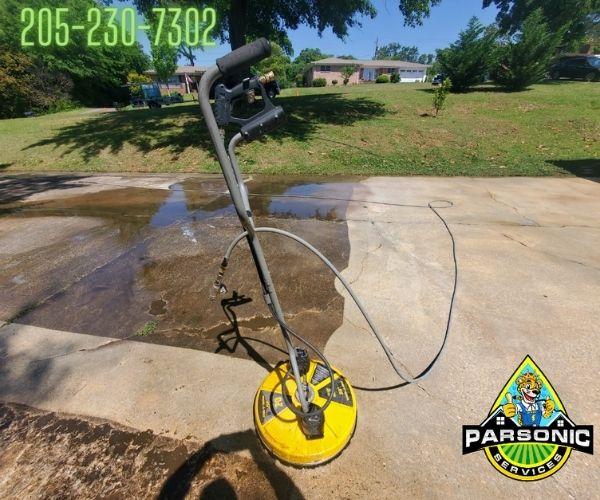 Exterior Home Services in the Birmingham-Hoover Metro Area
We are at your service!
If your property is located in South Jefferson County, AL, or North Shelby County, AL, please contact us for your free estimate or to ask any questions you may have regarding our services.
We are ready to power wash your home, driveway, and more or to maintain your lawn and landscape. Learn more about all of the services we offer.
Call

Parsonic Services

(205) 230-7302
Email

Parsonic Services

Chris@ParsonicServices.com
Visit

us on Facebook

Properly serving Birmingham-Hoover Metro
Request Pricing & Information