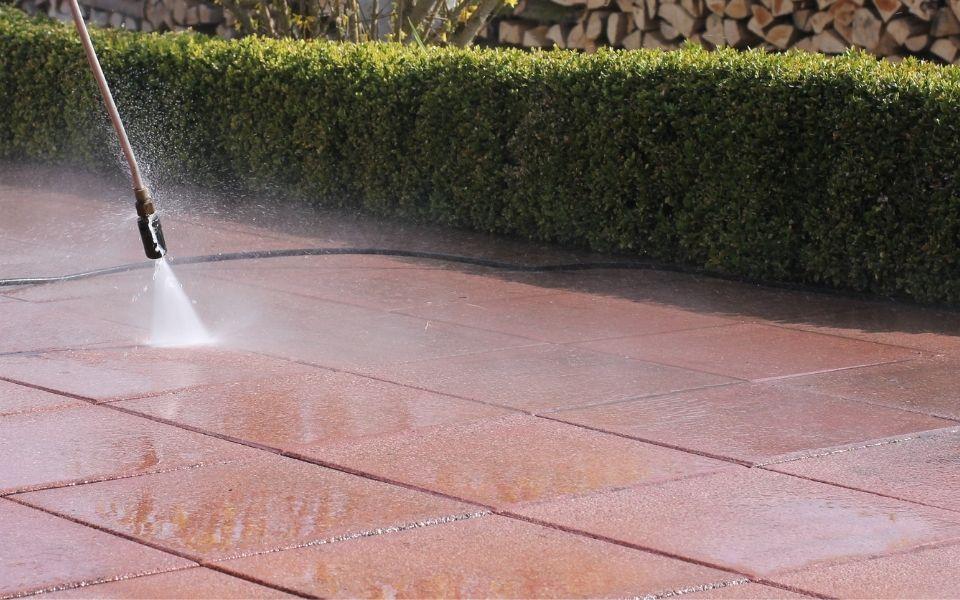 Power Washing Pricing
We have our pressure and power washing pricing outlined below and broken down into 3 categories.
House Washing
Roof Cleaning
Flat Surfaces (Like concrete, driveways, walkways, and sidewalks)
Decks and fences usually require us to stop by your property to prepare an accurate quote.
What Our Pricing Includes and Excludes
Before we dive into the pricing of our pressure washing services, please make sure you understand what is and what is not included. If you have any questions, please contact us.
Included: Removal of organic matter. This includes mold, mildew, and algae. These are the primary causes of exterior items needing to be cleaned.
Excluded: Any oxidation, clay, heavy oil stains, or rust will be an additional charge.
Please understand every home is different! Certain characteristics of homes require special equipment or techniques to clean them effectively and safely, which can affect the price quoted.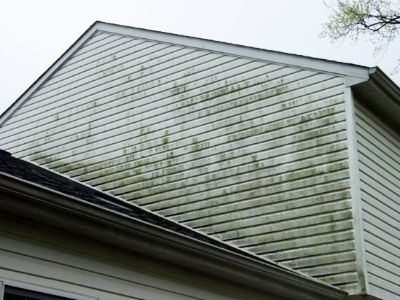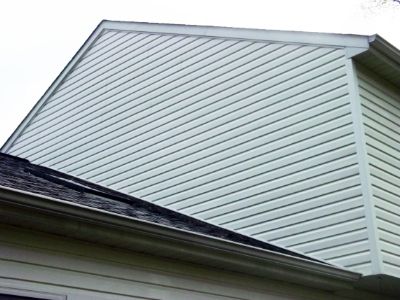 House Washing Pricing
The square footage of your home determines our quote for pressure washing your home, as shown in the graphics below.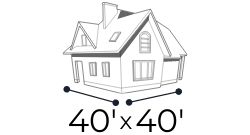 Homes Under 2,000 Sq. Ft.
Starting at $250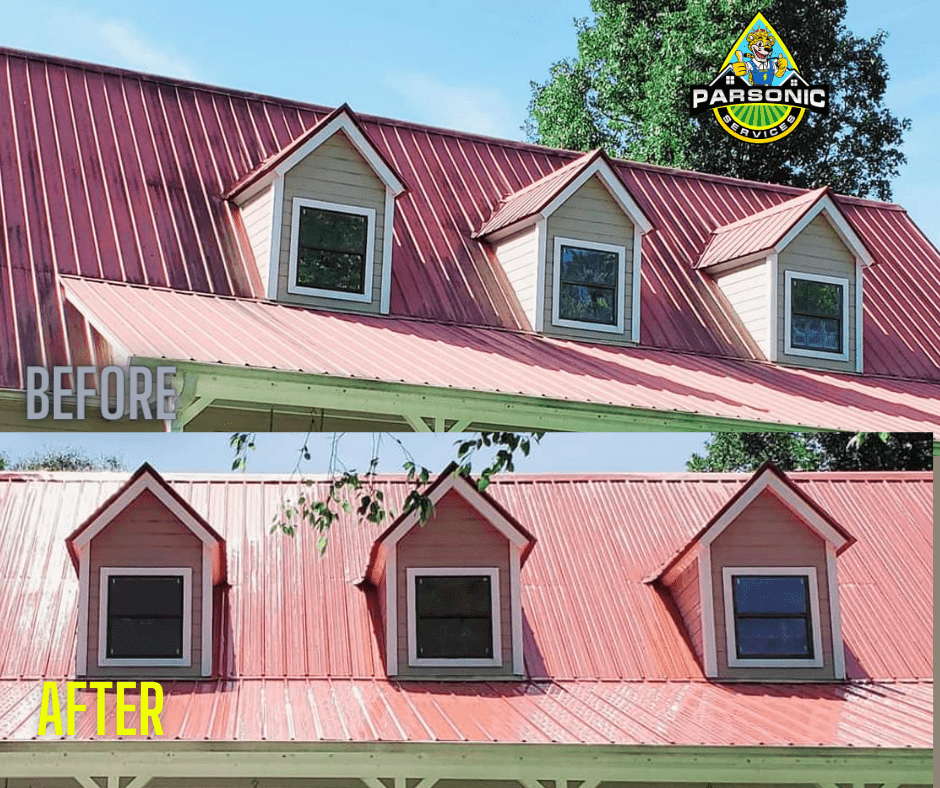 Roof Cleaning Pricing
We only utilize roof cleaning methods approved by the Asphalt Roofing Manufacturers Association.
The square footage of your roof and the number of stories determine our quote for pressure washing your roof.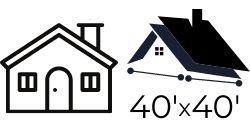 1-Story Homes
Under 2,000 Sq. Ft.
Starting at $425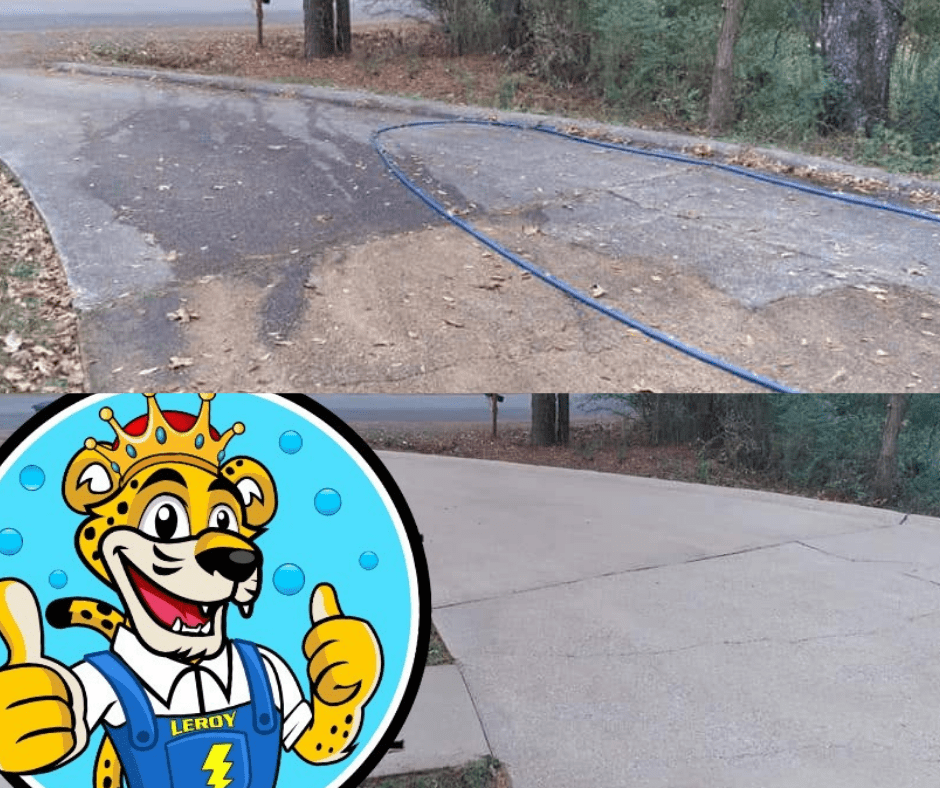 Concrete Cleaning Pricing
This applies to more than concrete!
Also included in our flat surface pressure washing prices are items such as bricks and pavers. Common items are driveways, sidewalks, entrances, and patios.
Decks and fences are covered below. Because they have a vertical element, they are not included in our flat surface pricing.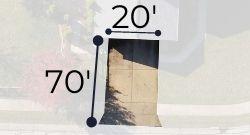 Flat Surfaces
$0.15 per Sq. Ft.
($200 minimum)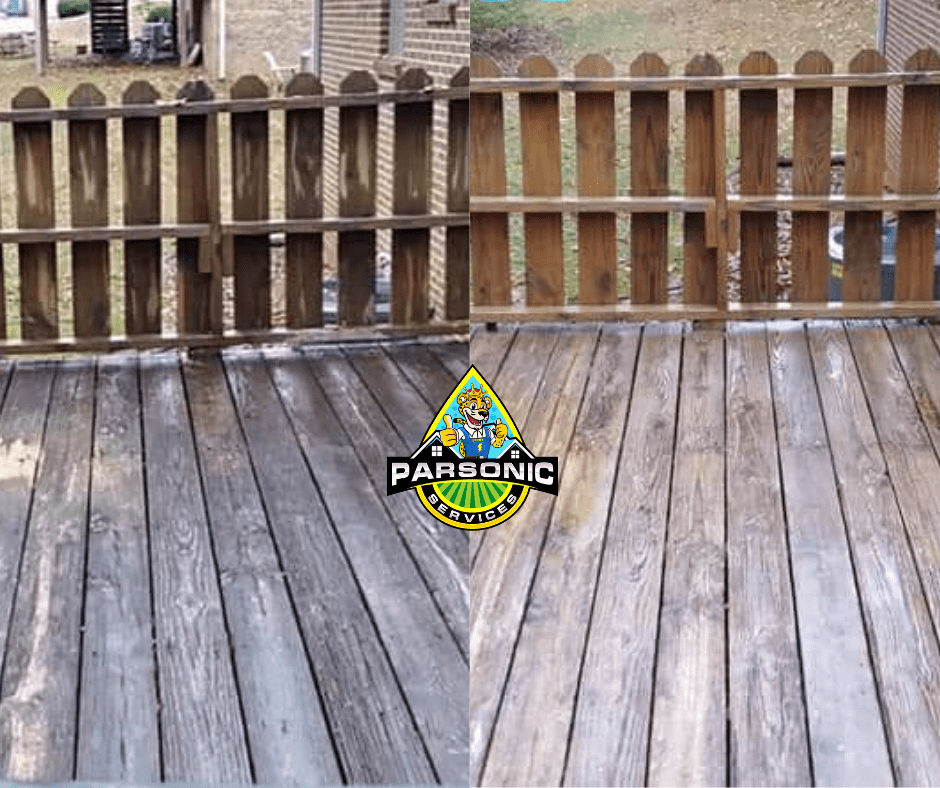 Deck Washing Pricing
Decks have lots of variables.
Due to the variations between deck to deck, we need to stop by your property to provide you with an accurate quote.
You do not need to be home for us to provide an estimate.
All of our estimates come with no obligation. We are happy to provide you with our quote so you can make your decision.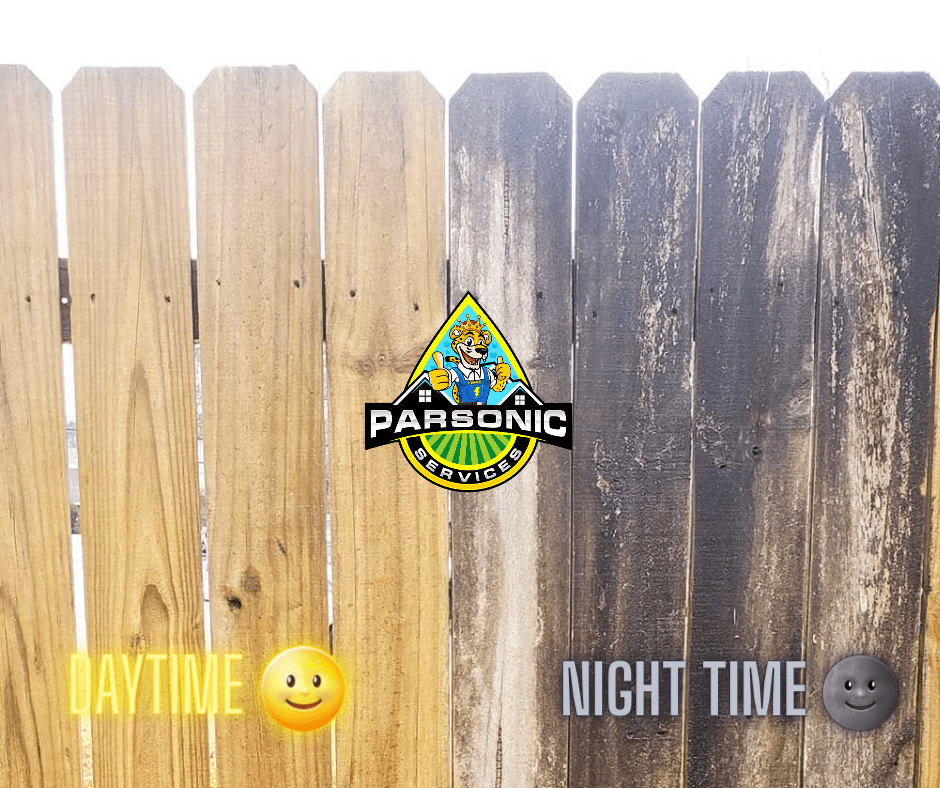 Fence Cleaning Pricing
Different types of fences require different cleaning methods. We also need to know if you would like both sides of your entire fence cleaned or just portions of your fence power washed to provide an accurate quote.
Please contact us for your free, no-obligation quote for power washing your fence.
Contact Us For Your Exterior Cleaning Needs
Expect great results!
We are pressure washing pros.
There is nothing we have not seen before and cleaned to the max. You can be the next customer to experience the difference our exterior cleaning service makes.
It all starts by contacting us. Our contact methods are listed below.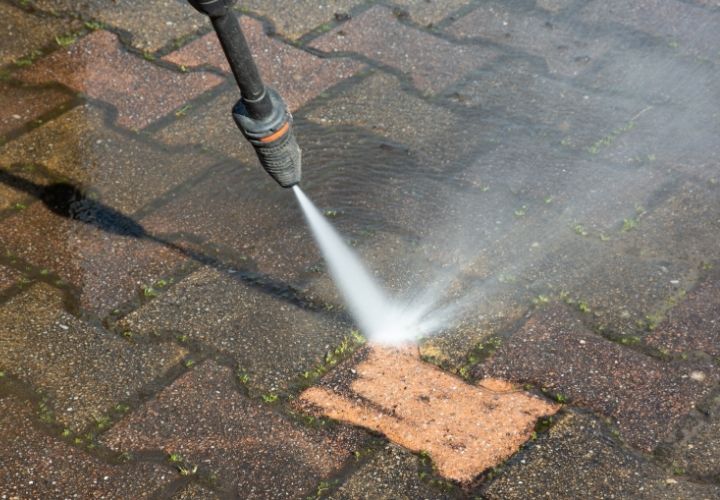 We're Ready To Clean!
Start by contacting us for your free pressure washing quote.
If you have any questions about our pricing or what is and is not included, please do not hesitate to ask. We are happy to assist.
Call

Parsonic Services

(205) 230-7302
Email

Parsonic Services

Chris@ParsonicServices.com
Visit

us on Facebook

Properly serving Birmingham-Hoover Metro
To get the exact power washing pricing or soft washing pricing for your needs, please complete the form below.
Power Washing Sign-Up Form