Lawn & Landscape Maintenance Pricing
Everyone wants to know what it is going to cost!
Below, we have some pricing guidelines for our most common lawn and landscape maintenance services.
If you are interested in pricing for our power washing services, please click here to view our detailed cost estimates for our power washing services.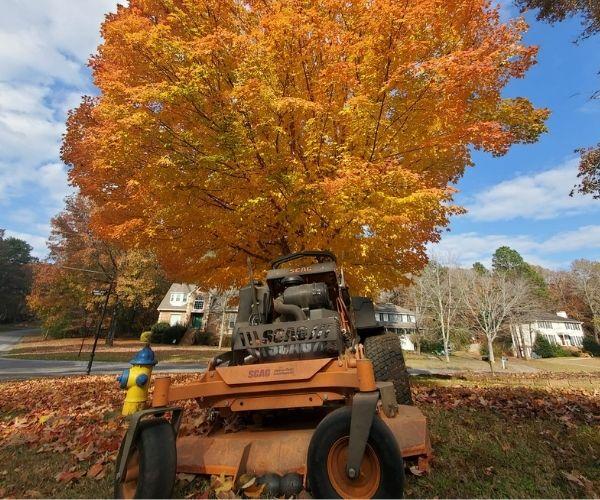 Lawn Mowing Service Cost
Parsonic Services offers lawn mowing, starting at $60 per service.
Every visit includes cutting the grass, trimming around any edges and obstacles, edging defined borders, and grass clipping cleanup.
We do not offer 1-time mowing services, but we'd love to add your lawn to our weekly schedule.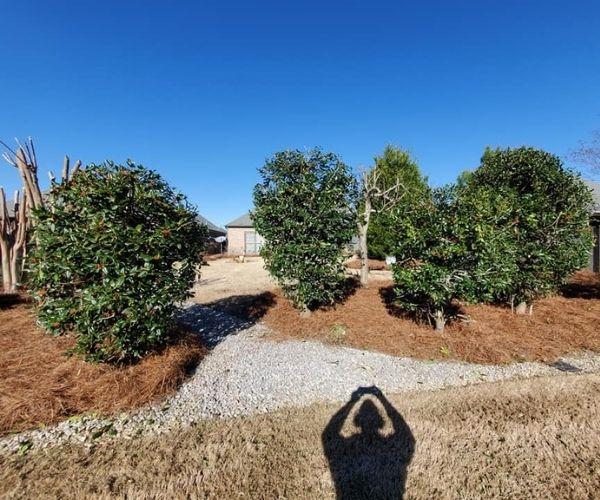 Pine Straw Installation Cost
We install pine straw at a rate of $11.50 per bale with a 10 bale minimum.
The price includes the delivery and installation of the pine straw.
*Removal of old material and weeding of the flower beds will be quoted as an additional service if desired/required.
Crepe Myrtle Pruning Cost
Our crepe myrtle pruning cost starts at $200.
Every pruning service includes trimming back the plant material, collecting the clippings, and completely removing them from your property.
We prune all types of plants, not just crepe myrtles!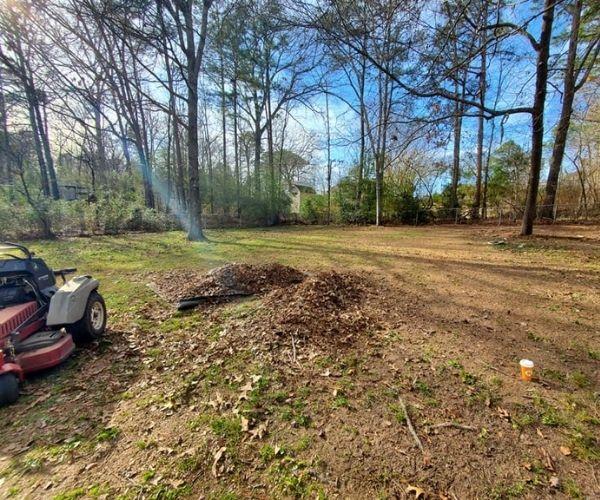 Cost For Leaf Removal
Parsonic Services collects and removes fallen leaves from lawns, landscapes, and paved surfaces each fall.
Our leaf removal service starts at $200 per visit.
All leaves that are on the ground within your property lines will be collected and completely removed from your property unless you have a place you'd like us to move them to line a wooded area on your lot.
Other yard work services, including general lawn and landscape cleanup services, typically require a visit to the property to provide an accurate quote.